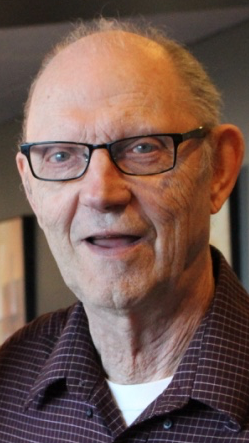 Questions to a Third Grade Teacher
© 2023 Adults Saving Kids
---
In what ways do you sense some parents are having a positive influence on their child?

Parents who follow through on their word/hold their children accountable for their actions and implement logical consequences at home.
Parents who spend quality time with their children (read with them, go to the park, attend sports/activities, etc.).
Parents who have a system for limiting screen time. This could include a schedule (only allowing it on the weekends/long car rides, each day for a certain amount of time, etc.), having parental controls set on devices to limit exposure to mature content, and being involved/knowing what their children are doing online. Students shouldn't have their own social media accounts!!
You meet your 3rd grade students who have already had several years of schooling. What differences do you see their home life might have had on their school performance and attitudes?

Parents who value school and respect teachers often pass those values onto their children. Teachers want to be partners with parents and value their insights about their own children.
Household stress (financial, relational, or unstable) tends to come to school with students in the form of defiance, avoidance, anxiety, or attention seeking behavior.
You probably talk with other teachers. What would teachers like to say to parents from what you have heard?

There is a huge shift in parenting, which teachers can feel in the classroom. "No" doesn't mean "no" to many kids anymore- they will continue doing whatever they want because there aren't consequences at home for their actions.
Apathy is seen earlier and earlier in students. Many don't care if they get in trouble, hurt someone, or if they put effort into an assignment. Many students had low expectations or accountability during online learning years, and it's now in classrooms.
As a teacher what are some of your frustrations? Do you feel supported and acknowledged by parents? Do some of them seem to expect more of a teacher than a teacher is in a position to deliver?

It's frustrating that some parents think we are miracle workers. We aren't. On top of planning and implementing academic instruction that's differentiated to meet the needs of all learners, we are also managing the emotional and social wellbeing of ~30 students. Many are new to the country and don't speak English, have specific learning or attention disabilities, and are exhibiting unwanted behaviors. Asking teachers for favors or individualized things for their child is unrealistic. We have to prioritize the greatest needs in front of us.
I feel the most supported and acknowledged by parents who reply to my emails, follow through on their word, provide consequences at home if needed, attend conferences, and talk positively about teachers/admin to their children.
H. (Third Grade teacher for Minneapolis Public Schools)