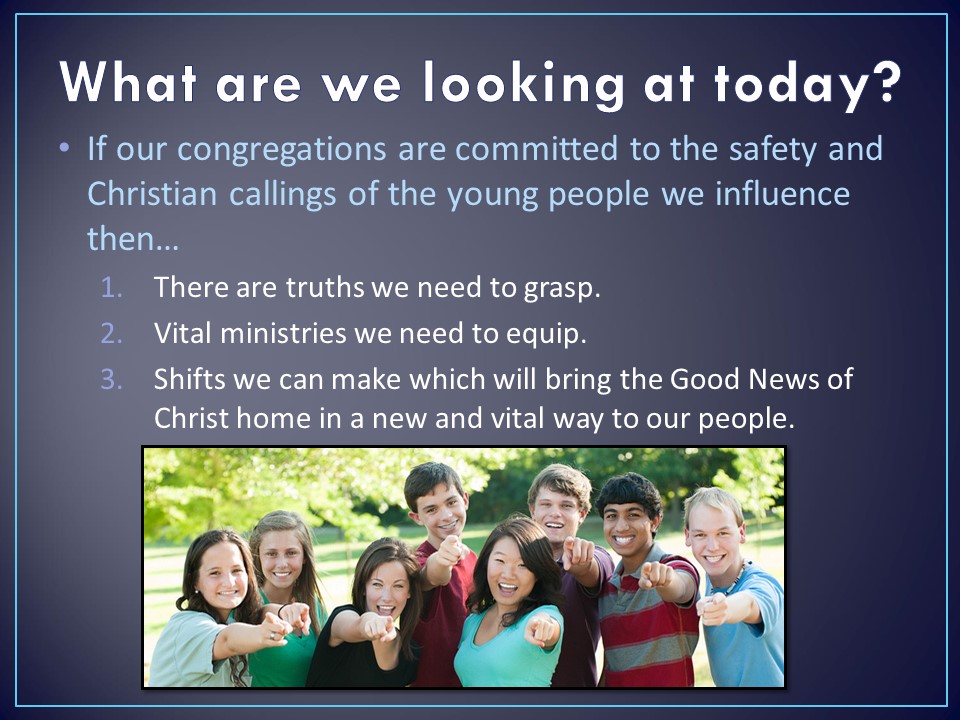 adults saving kids Training & resources
Adults Saving Kids along with Parents Arise ( http://parentsarise.org) has developed training materials and resources for churches, families and various organizations to educate, equip and support them in ways that will build up the lives of their children. This Curriculum includes videos, courses, books and short papers. Access to the Curriculum is generally available online through our website and currently consists of three Courses. Access to the Videos requires registration and can be requested using the online registration link below. Once registered, the training videos are free to be viewed. A valid email address is required for registration.
Want to know how three effective ex-traffickers think? What a survivor of a trafficker came to see? Watch these rare videos and learn. Some were bought by Oprah Winfrey and ABC 20/20.
Note: Registration Req'd
Adults Saving Kids has drawn on many Bible passages, books, quotes and websites as good resources to assist our curriculum and for further learning..
These will be indicated from time to time.
This is a curriculum consisting of three courses.
Course 1: To train parents and grandparents to recognize their challenging callings as ministers in their own family.
Course 2: To learn what dangers and treacheries their offspring face in this modern time.
Course 3: To discover the necessary wise skills God has provided so their offspring can be equipped to avoid being entrapped, addicted and/or harmed or broken down.
Contact Adults Saving Kids for further information.