This article in the national magazine of the ELCA, does two things. It tells us serious harm can happen to our precious young when they are not prepared for the people they will meet. It also tells parents and grandparents it is time to listen, to get the training needed. This is vitally important but often neglected. If we obey the Scriptures, we can head off major problems and heartaches before they affect our kids and families. Read this and get into the curriculum talked about. It is free for the using because your offspring are worth it.
Training Parents and Grandparents to teach children to be perceptive, wise, and strong in the Lord with effective tools to keep young people safe.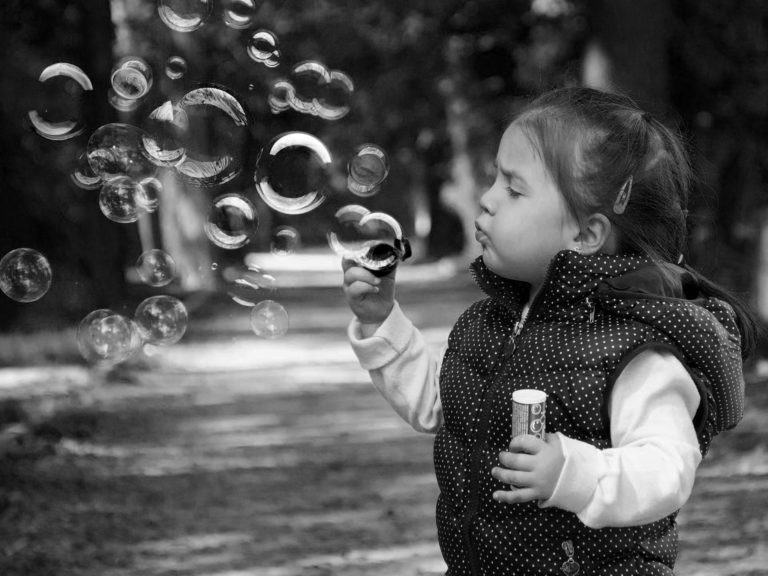 Latest news from our blog
<!—-><!—->
<!—->
<!—->
<!—->
<!—-><!—->
<!—->
<!—->
1. In what ways do you sense some parents are having a positive influence on their child? [...]
<!—-><!—->
<!—->
<!—->
<!—->
<!—-><!—->
<!—->
<!—->
To answer this question, we first must learn how a trafficker works.  Here are the steps.
<!—-><!—->
<!—->
<!—->
<!—->
<!—-><!—->
<!—->
<!—->
How can a father support a daughter and family after a trafficking situation? How can he be a hope and a support?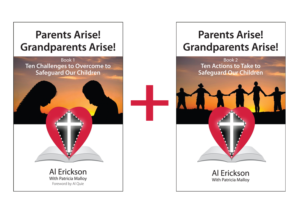 Parents Arise! Grandparents Arise!
The ten challenges of the first volume and the ten actions of the second are specific, pointed and all make sense. You will have to read the books to find out what they are; which I encourage you to do. For those who care about our youth today, these books are must reading.
Walter Sundberg
Professor of Church History
Luther Seminary
Our Director – Alvin Erickson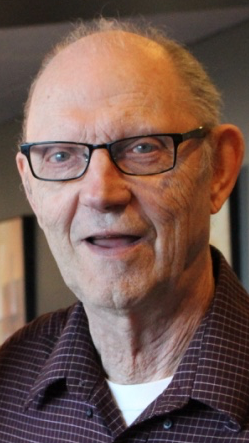 Our director, Pastor Al Erickson has had a variety of experiences, which can serve the church in substantial ways. As a minister, he worked with 55 villages in Papua New Guinea for six years and was a teacher, using a local language at a seminary there, for five years. He was a pastor at Trinity Lutheran in Mott, North Dakota for seven years and an interim pastor in two other congregations, including an African American congregation in south central Los Angeles.
Al founded Grassroots Ministry in a tough inner city neighborhood of Minneapolis and lived there for 14 years. In 1987 his third daughter was a victim of a human trafficker. This led to Al founding Adults Saving kids. He was the director there for 14 years and assisted others, including the Christian Science Monitor, the Oprah Winfrey show and ABC/20-20 to better understand human trafficking.
Together with others, Al produced a training program called Wise As Serpents, for Jr. and Sr. High School youth and congregations, teaching how to be street smart. He has worked with three ex-traffickers and has videos of their important revelations and lessons. Believing that parents and grandparents are mainly responsible for preparing offspring for a treacherous and dangerous world, Al has written two books to offer guidance. He is presently working with congregations by offering them training and Bible study material that help facilitate home ministries. He also set up Prayer Project Lifesaver where everyone in a congregation would be prayed for daily by another member. Al's passion is to have young people grasp the importance of their faith and how to stay safe. He believes God had provided the tools, the wisdom and the resources for this to happen.
Al was married for 60 years to his wife, Ina, before she became ill and passed away. He now has 5 children, 16 grandchildren and now 6 great grandchildren. The daughter who was trafficked died of burns in a fire partially resulting from her trafficking experience.
write us or contact us on our social media